START...

M E N U

HOME

Engine Specs

Engine Diagrams

Links





Welcome to my Boeing 502-6 turbine engine site. This site will feature the 502-6 along with information specific to the Boeing 502-6 turboshaft engine, as well as other turbines I may come upon. Note:I have since sold my 502-6, however, I'll continue to maintain this site for others to use, and to answer all emails I receive.

Background: The Boeing 502-6 turboshaft engine was originally part of a turbine-generator unit, designed to furnish electrical power for magnetic minesweeping, and was supplied to the U.S. Navy for installation aboard 57-foot wood hull minesweeping boats.

Questions? Comments? Email me: turbinejesse[AT]gmail.com


2/2018 - Here's a Boeing 502-10C I just took ownership of. Looks to be in great condition! I'm currently working to get it up and running. I'll be providing updates through my blog.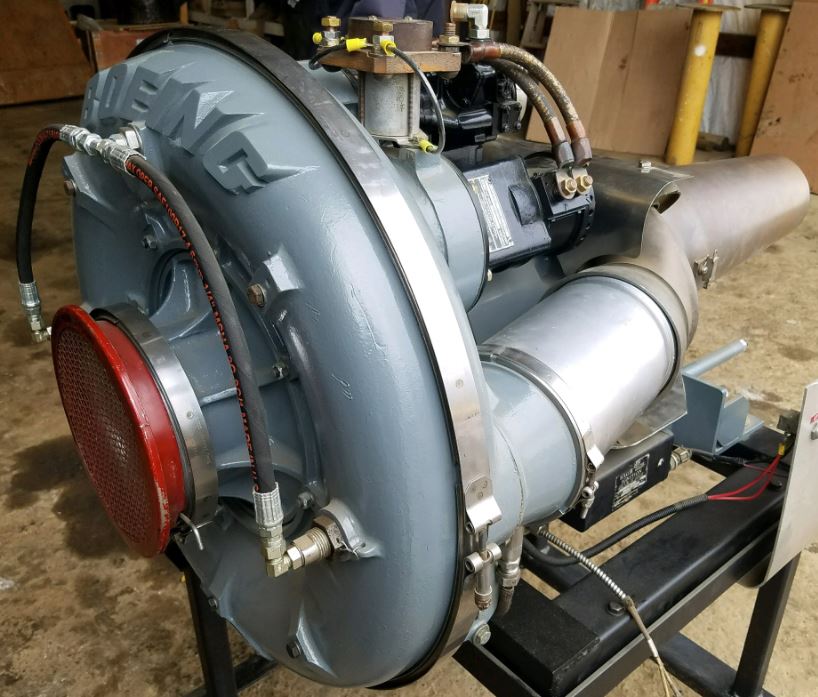 12/2008 - I picked up a T53-L-1B turboshaft engine. Puts out 860shp. T53's are amazing!



2/2007 - I purchased a WR27 APU, used on a Navy S3 Viking.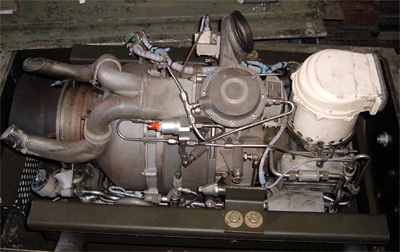 Check out these cool photos of Eric S.'s Boeing 502-6 powered bike:
Video 1
Video 2

| | |
| --- | --- |
| | 1/24/05 - Video - This is a short version of our 2 minute run, filmed from the shaft end of the engine. - Size: 6.7mb |
| | Engine ready to run |
| | Picture of engine as I originally received it |
| | Another shot from the left of the engine |
| | Shows the bypass solenoid and accessories |
| | You can see the starter motor & fuel nozzle solenoid |
| | Oil manifold & left burner can |
| | My control panel nearly completed |
| | Large, 15 spline output shaft |
Copyright©2005-2018 Boeing502.com. All rights reserved.